The
Telemedicine
Livelihoods
Challenge is
Last Date for Entries: 10th July, 2021
COVID-19 forced India to prioritize lives over livelihoods.
The largest working-age population in the world was locked down and healthcare infrastructures
struggled under the burden of the pandemic.
71% of India's population lives in rural areas, but only 34% of doctors practice there.
Varying by region, anywhere between 25% and 75% of these 'doctors' may not have any formal qualification at all.
Without a sustainable solution...
Telemedicine presents the cheapest and fastest way to bridge this gap by connecting specialised medical expertise to remote corners of the country. It has the potential to create new livelihoods in every part of India.
For telemedicine to succeed in low resource settings, like remote areas with low technology penetration and low skill availability,
innovation in last-mile delivery is the need of the hour..
Upjeevika invites social entrepreneurs from across India, who either have an early stage venture or an idea with a proof of concept, to propose solutions that can impact thousands of livelihoods while strengthening the healthcare backbone of the country.
APPLICATIONS
OPEN
1st May 2021
APPLICATIONS
CLOSE
10th July 2021
JURY EVALUATIONS
BEGIN
12th July 2021
FINALISTS
ANNOUNCED
12th August 2021
INR 20 Lakhs in a mix of cash and GTM support for the winner
Access to domain experts, mentors, entrepreneurs, and functional specialists
Networking opportunities with investors, mentors and industry leaders
Technology, operations, project management support from Upjeevika's partners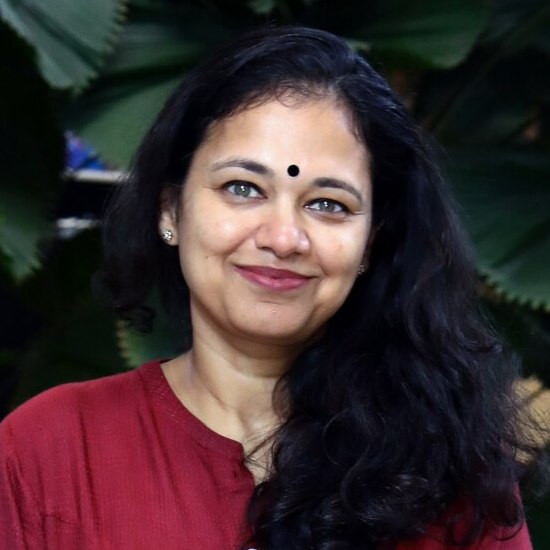 Prabha Narasimhan
Executive Director - Home Care at Hindustan Unilever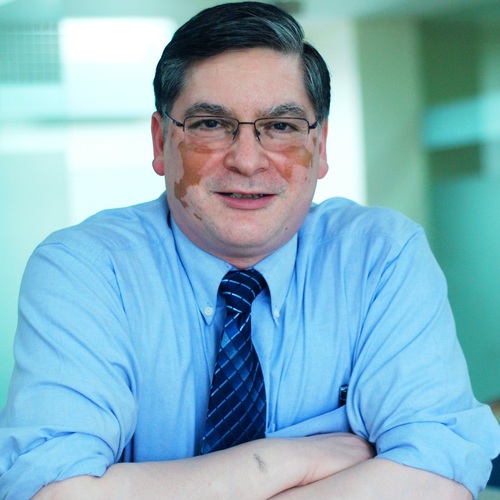 Dilip Chenoy
Secretary General,
FICCI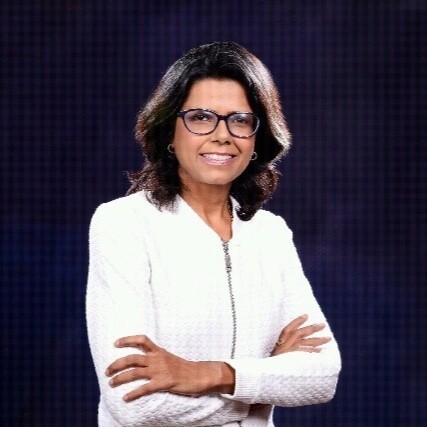 Bhavna Chopra
Head Skills at Confederation of
Indian Industry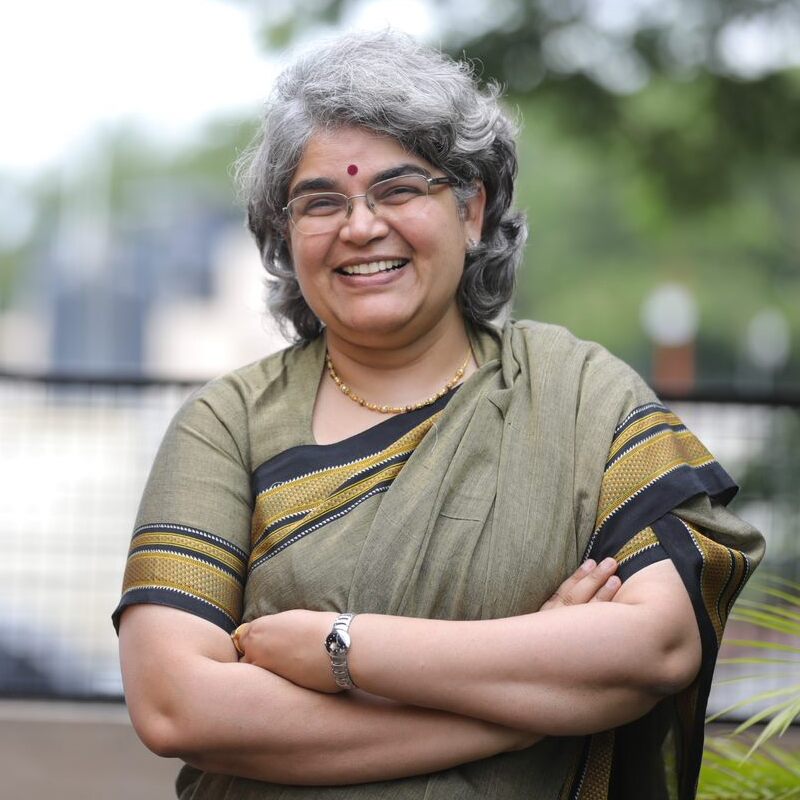 Dr. Gayathri Vasudevan
Chief Impact Officer at Sambhav Foundation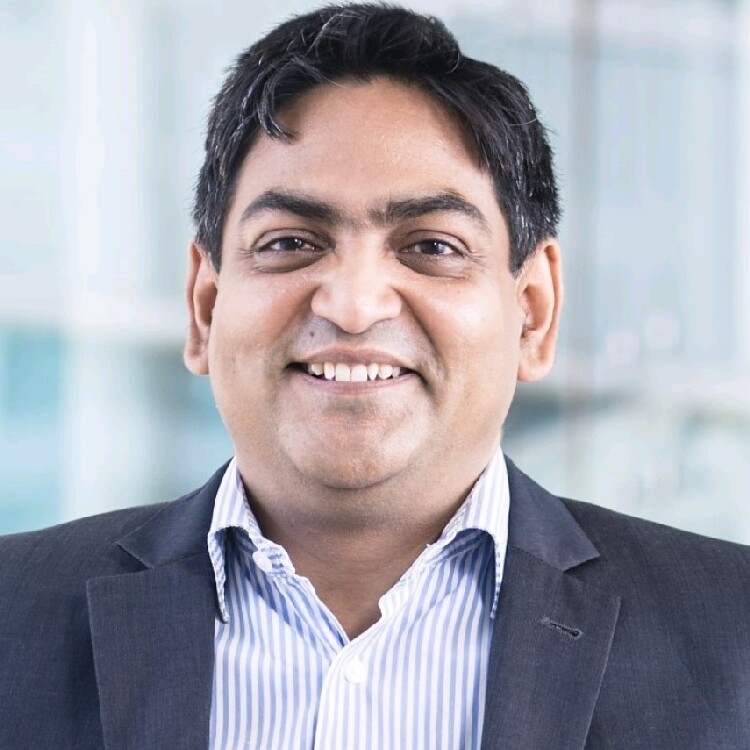 Lokendra Sethi
VP HR - India HR Lead
at DXC Technology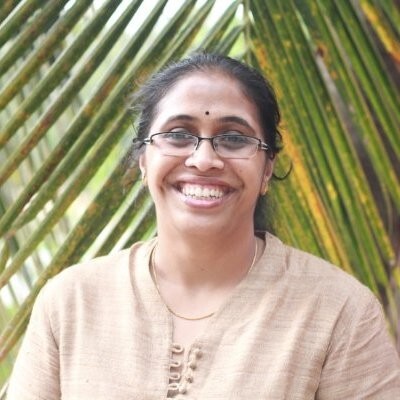 Shama Karkal
CEO, Swasti Health Catalyst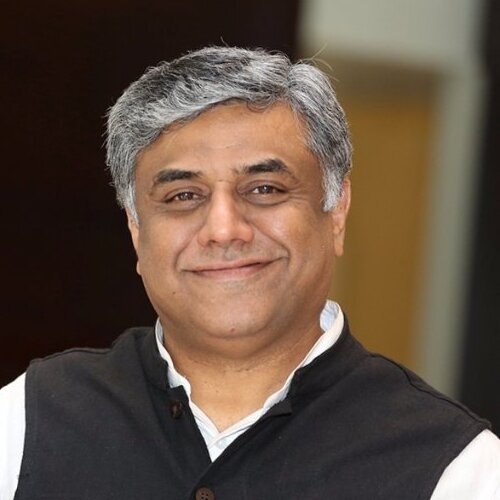 Rajeev Gowda
Ex-Member of Parliament,
Rajya Sabha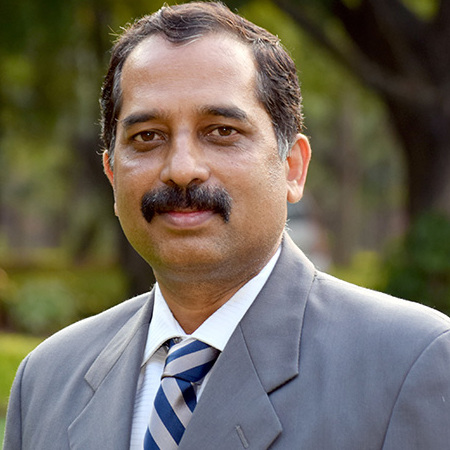 G Shainesh
Professor - Marketing at IIM Bangalore
Partners in enabling sustainable social change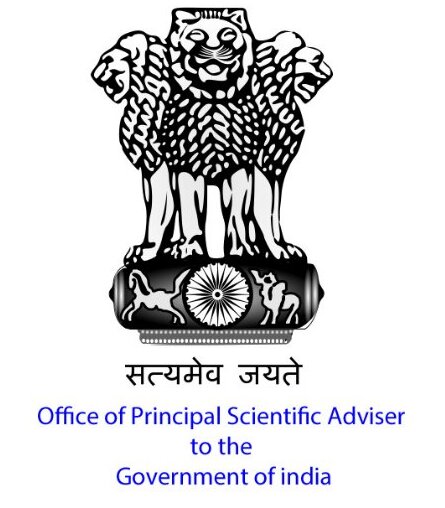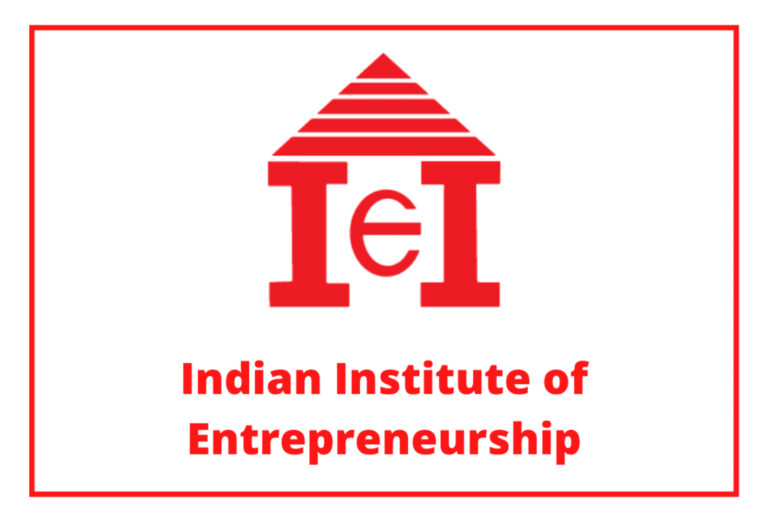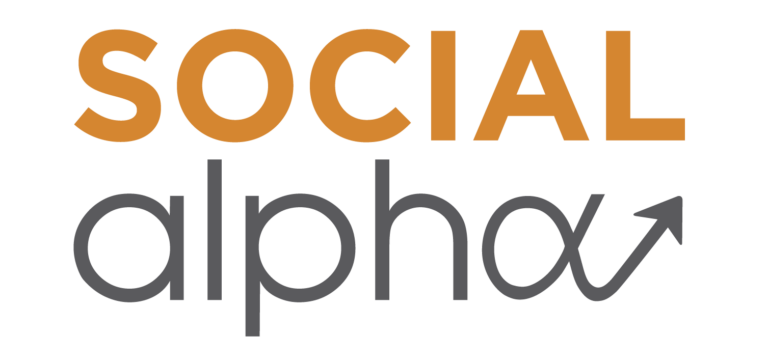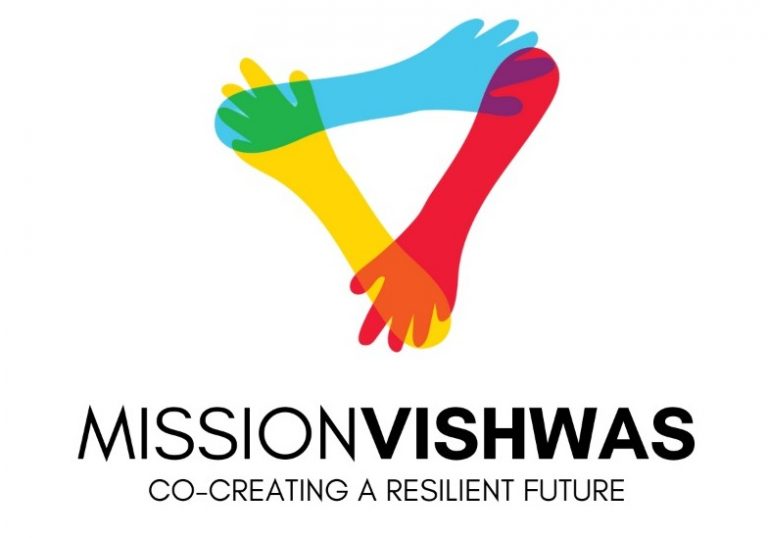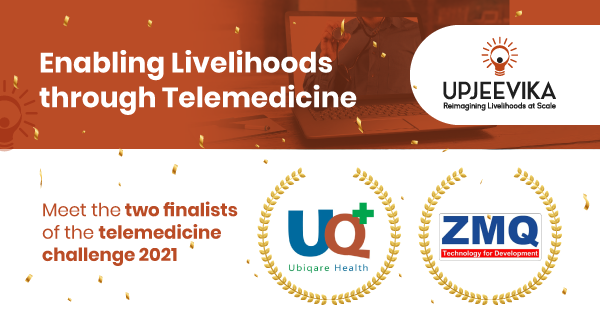 Telemedicine makes it possible for patients to receive medical care, advice, education, monitoring, and admissions online while delivering health-related services and information. Telemedicine is now a necessity, especially in the advent of the COVID-19 Pandemic and is an important space that requires original ideas and innovation. Upjeevika established a platform for imaginative ideas with the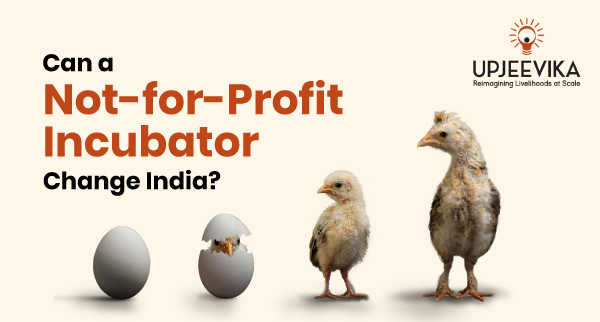 India is the land of philanthropy. Indian children grow up with stories of mythical kings who donated their kingdoms as acts of self-sacrifice. Religious and charitable institutions have been working to uplift people for centuries. We even have success stories of cooperatives like Amul which have existed since the 1950s. But even with this rich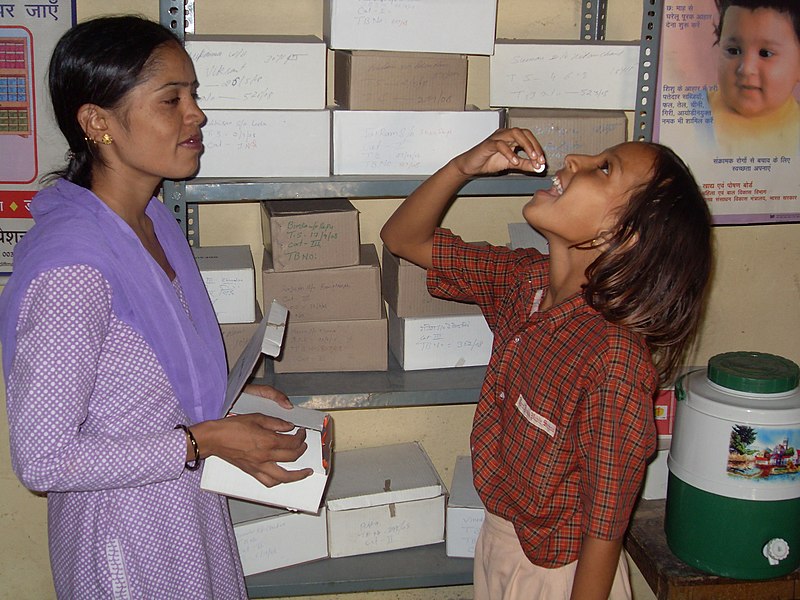 COVID-19 has presented us with an opportunity. Yes, it's an unprecedented challenge, and our country has had to face dreadful horrors. But, it also brings us an opportunity to finally provide adequate, equitable access to healthcare for all. It also brings us an opportunity not just to save lives but also to create new livelihoods.