The Logistics Livelihoods Challenge is
COVID-19 forced a population of

1.3 billion people

to stay indoors, overnight
Lockdowns have completely disrupted the supply-chain industry in the country
. There was panic about the availability of essential commodities and medicines
even as thousands of trucks carrying them were stranded on highways.
Trucks are responsible for 67%
of freight in the country. And yet,
over 40% of trucks lie idle at any point in time.
Last mile deliveries in small towns and rural areas are highly challenging even though they generate 50% of the total traffic for e-commerce.
Unless we build a more resilient
logistics and supply chain sector,
unforeseeable events like
the pandemic will:
Disrupt the delivery of basic necessities like food and medicines
Negatively impact the economy with lower productivity and higher inefficiencies
Curtail our ability to bounce back from crises
A resilient logistics and supply chain sector has the capacity to recover quickly from a disruption. Our ability to respond to pandemics, natural calamities, and other emergencies will increase as we are able to ensure that essential commodities reach where they are most needed.
Creating new livelihoods in every part of the country can kick start a sluggish economy.
We need innovative strategies to improve the existing livelihoods in the logistics and supply-chain sector and bridge the demand-supply gaps in these jobs.
Upjeevika invites social entrepreneurs from across India, who either have an early stage venture or an idea with a proof of concept, to propose solutions that can impact thousands of livelihoods while strengthening the logistics and supply chain sector – the backbone of the economy.
Applications
Open
25th Oct 2021
Applications
close
25th Oct 2021
Jury Evaluation
Begin
26th Oct 2021
Finalists
Announced
30th Dec 2021
INR 20 Lakhs
in a mix of cash and GTM support for the winner
Access to domain experts, mentors, entrepreneurs, and functional specialists
Networking opportunities with investors, mentors and industry leaders
Technology, operations, project management support from
Upjeevika's partners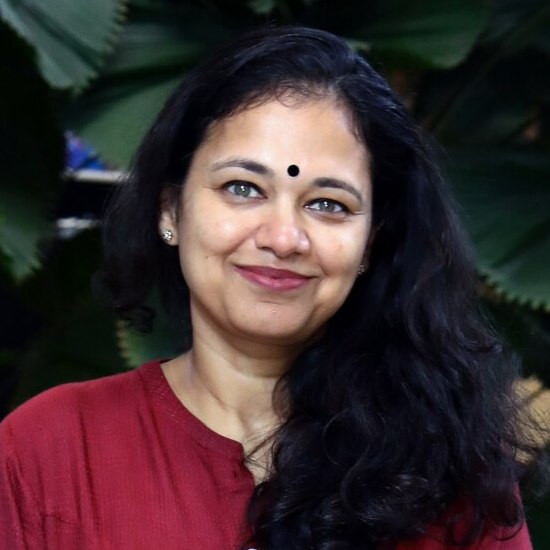 Prabha Narasimhan
Executive Director - Home Care at Hindustan Unilever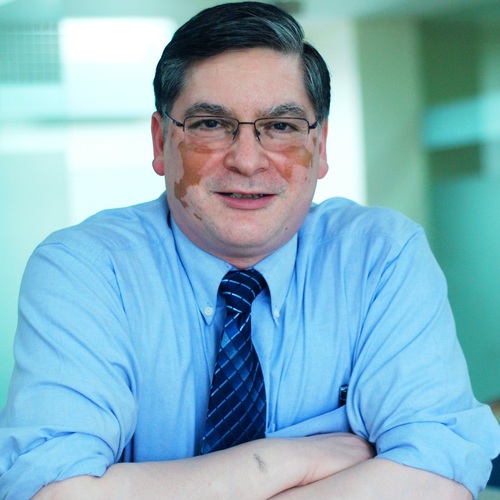 Dilip Chenoy
Secretary General,
FICCI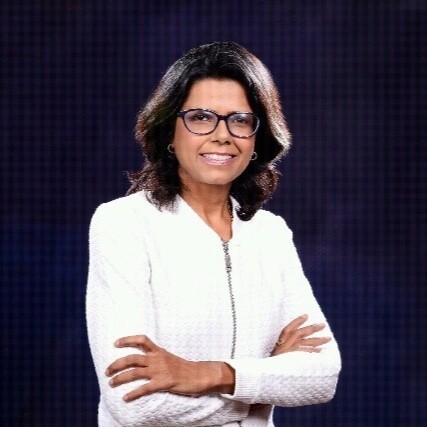 Bhavna Chopra
Head Skills at Confederation of
Indian Industry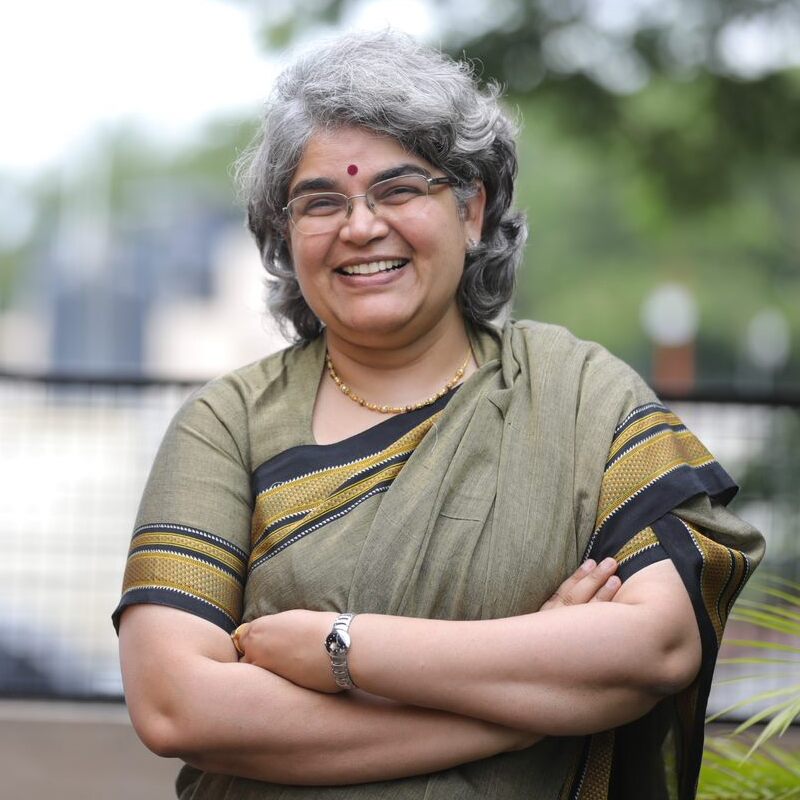 Dr. Gayathri Vasudevan
Chief Impact Officer at Sambhav Foundation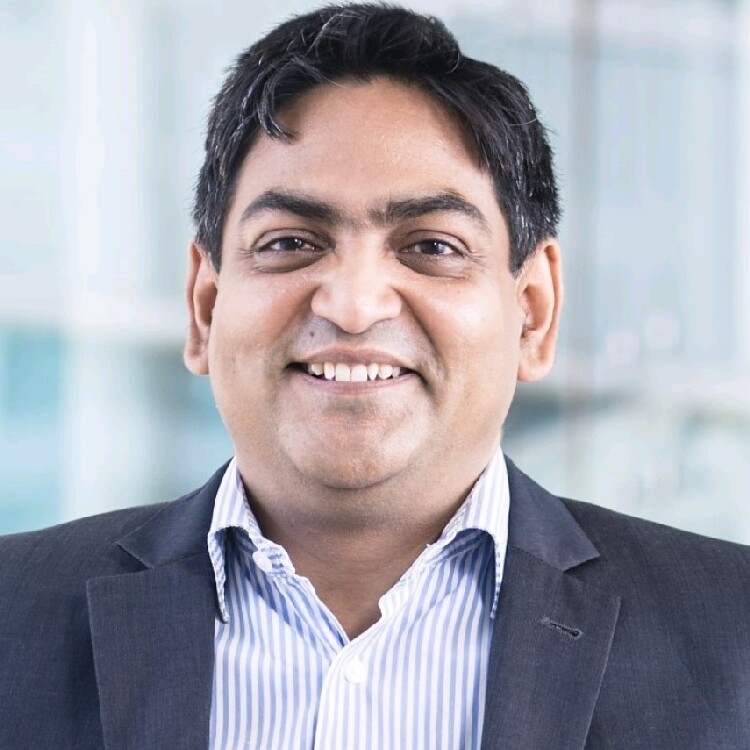 Lokendra Sethi
VP HR - India HR Lead
at DXC Technology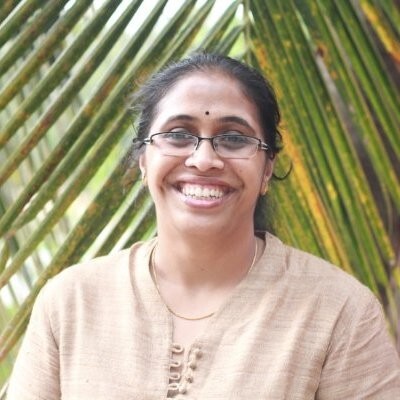 Shama Karkal
CEO, Swasti Health Catalyst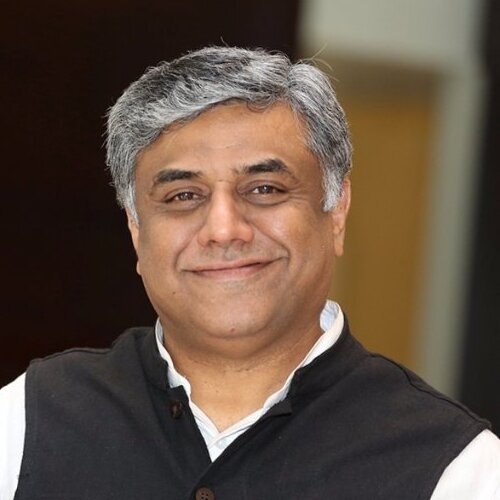 Rajeev Gowda
Ex-Member of Parliament,
Rajya Sabha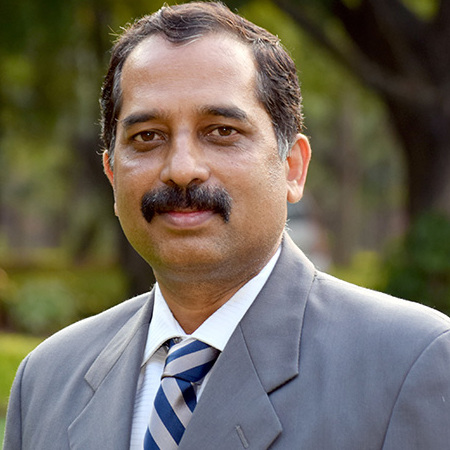 G Shainesh
Professor - Marketing at IIM Bangalore
Partners in enabling sustainable social change