Upjeevika's mission is to arm innovators and change-makers with actionable research, invite them to ideate collaboratively, and prototype scalable solutions that impact
The Building Blocks
of Resilience in Livelihoods
Skill
Enhancement
Skill Enhancement Upskilling workers and micro-entrepreneurs to increase earning potential, and reskilling them to increase potential sources of income.
Social
Security
Help job seekers and micro-entrepreneurs control their risks by ensuring access to healthcare, insurance, and income security
Market
Linkage
Help job seekers and service providers access opportunities for decent livelihoods
Financial
support
Provide individuals with access to capital so they may make the transition to micro-entrepreneurship
We aim to solve
unforeseeable problems at scale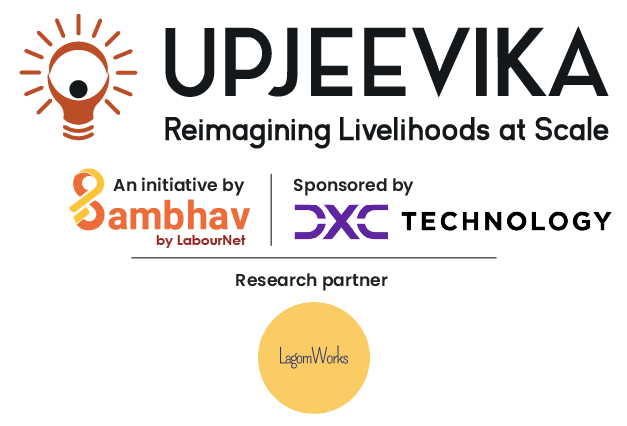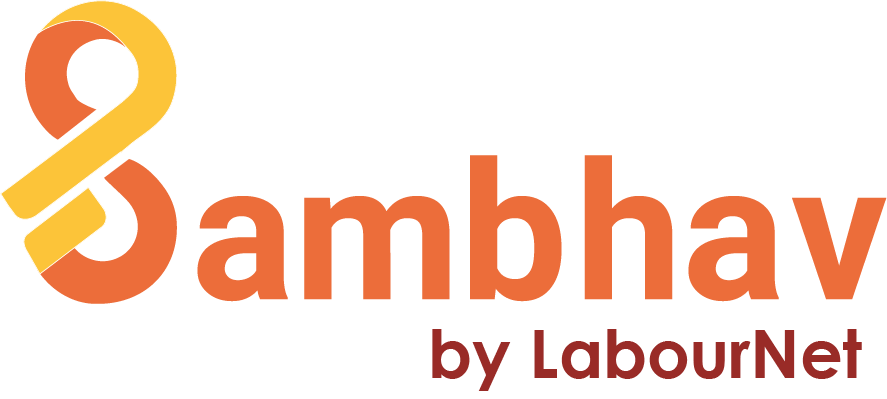 Sambhav Foundation
Livelihoods Enabler

Upjeevika is an initiative by Sambhav Foundation, a not-for-profit organization that works for social justice and empowers the weaker sections of society with the right infrastructure, education, and means of livelihood. Sambhav provides entrepreneurial mentoring and nurturing to individuals and groups and works through its partner, LabourNet Services India Private Limited, to provide vocational training and enhance livelihoods in the informal sector. Learn more about Sambhav at https://sambhavfoundation.org

DXC Technology
Platinum Sponsor

DXC Technology helps global companies run their mission critical systems and operations while modernizing IT, optimizing data architectures, and ensuring security and scalability across public, private and hybrid clouds. With decades of driving innovation, the world's largest companies trust DXC to deploy the enterprise technology stack to deliver new levels of performance, competitiveness and customer experiences. Learn more about the DXC story and its focus on people, customers and operational execution at www.dxc.technology.

LagomWorks Consulting
Research Partner

LagomWorks is an applied anthropology and ethnographic research-led design and innovation consulting firm. Rooted in immersive user research and co-creation, they facilitate ideation, prototyping and enablement of products, services, policies, and programmes. Their diverse team of social anthropologists, design-researchers, management consultants, and coaches is committed to holistic thinking and sustainable impact. This is at the core of their work and partnerships with organisations, universities, incubators, and social enterprises in India and across the world. Learn more about them at www.lagomworks.com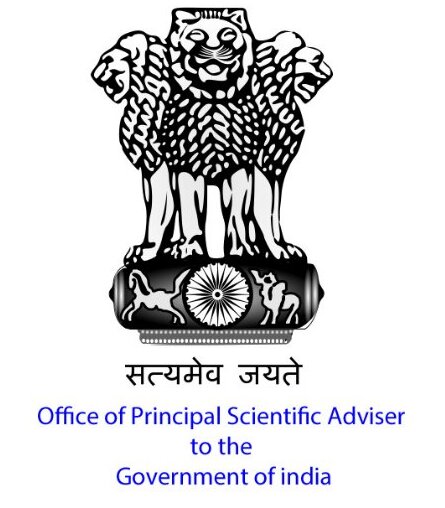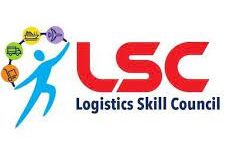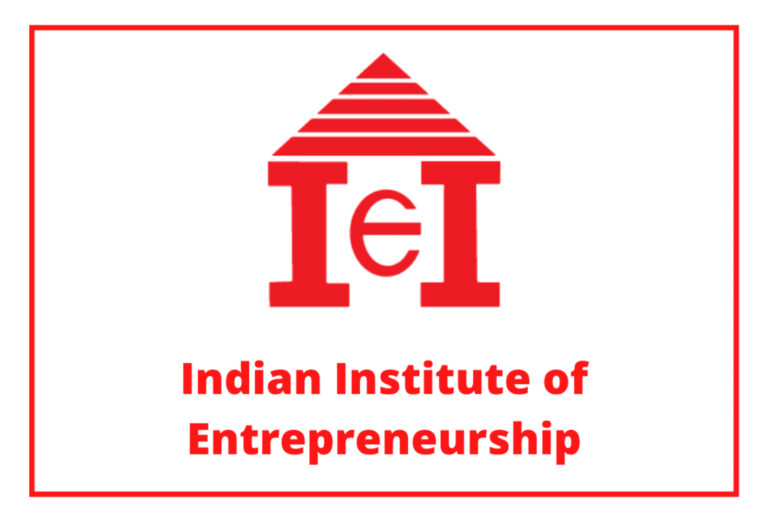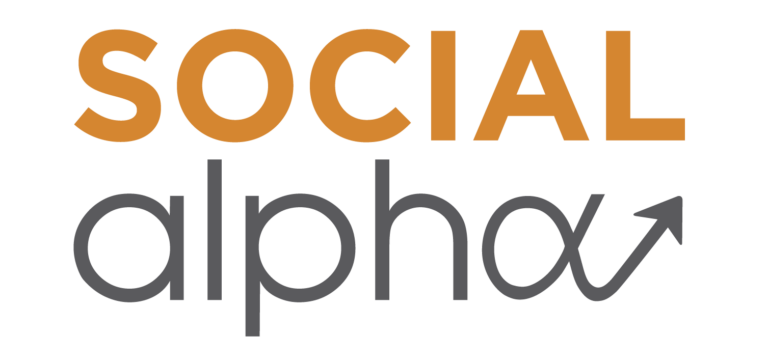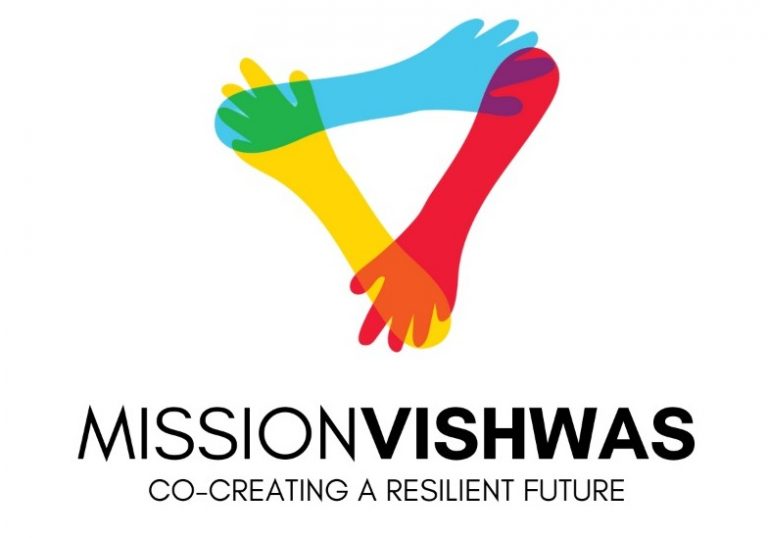 Ecosystem & Enablement Partner